Oh jeepers! It's the week of Take Bake the Night!!!
We have a special request this year that folks take an extra slow pace. We've got all the time in the world to remind Hamilton that we've had enough of sexual violence.
We ask folks to walk slowly to include folks with mobility issues, folks who use canes, walkers or wheelchairs, folks with little humans and strollers.
It can feel really crappy to be left at the back of the event.
Why not just slow down the sound truck at the front of the march?
We do! Problem is quick walking folks often surround the sound truck which is quite dangers. Please stay behind the sound truck and give it lots of space. We're gonna take our time.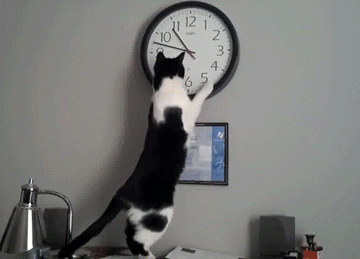 March Guidelines
Please:
Walk behind the soundtruck.
Be patient – folks with strollers or folks using wheelchairs or walkers may need to move more slowly.
Follow the marshals instructions. Marshals are wearing reflective vests.
Talk to a marshal if you need assistance.
Use the shortcut back to City Hall at Summers Lane if you are not able to walk the entire route.
Visit the SACHA table or call SACHA's 24 Hour Support Line – 905.525.4162 – if you need supportive listening. Take Back the Night can bring up a lot of emotions – joy, anger, sadness, excitement, fear, love.