Taking care of ourselves is complicated. Healing is different for every survivor.
We asked folks in SACHA's waiting room how they take care of themselves. Some of their thoughts with cats:
Making something (drawing, writing, sculpting, painting, etc) extremely self indulgent and just for myself.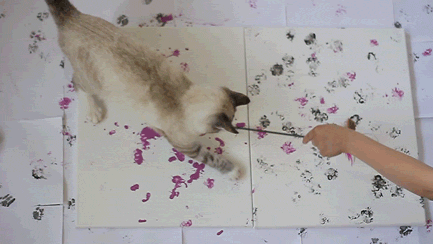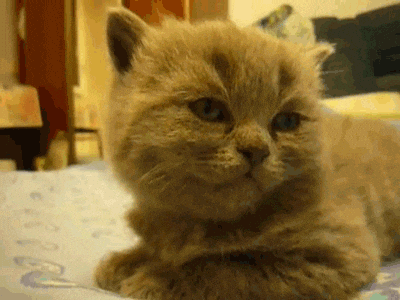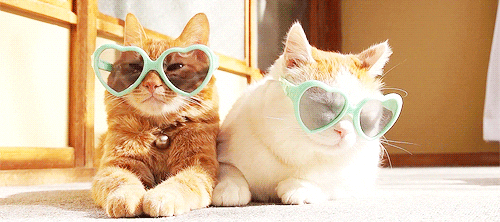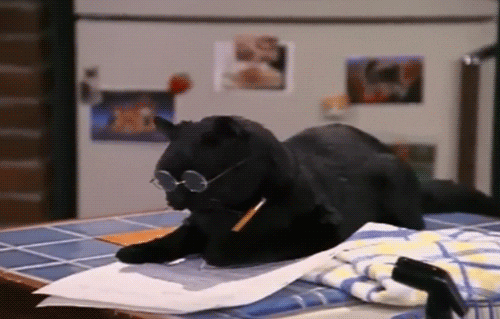 A nice warm shower followed by some Netflixing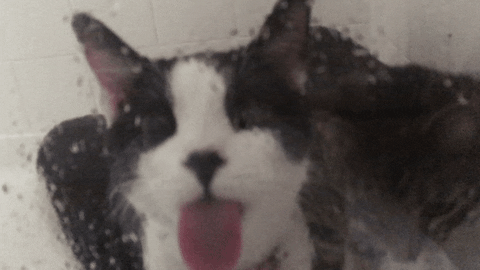 For more ideas check out our Self Care Hour.