SACHA volunteers donated 10 454 hours last year.
Volunteers warmly listen on our support line, organize events, give important input on committees, and bring their general intersectional feminist awesomeness to SACHA.
We appreciate their skills and gifts SO MUCH!
No jokes, SACHA would not exist without these exquisite humans.
If you know a wonderful SACHA volunteer, please ask them if they'd like a hug or a high five and tell them it's from us.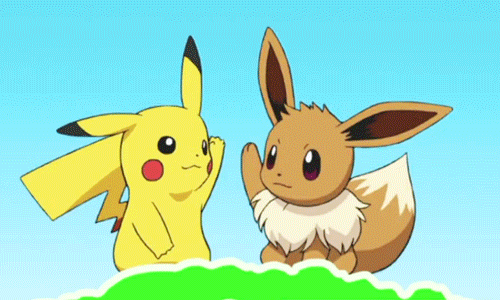 #NationalVolunteerWeek #welovevolunteers #HamOnt